Di/Stanze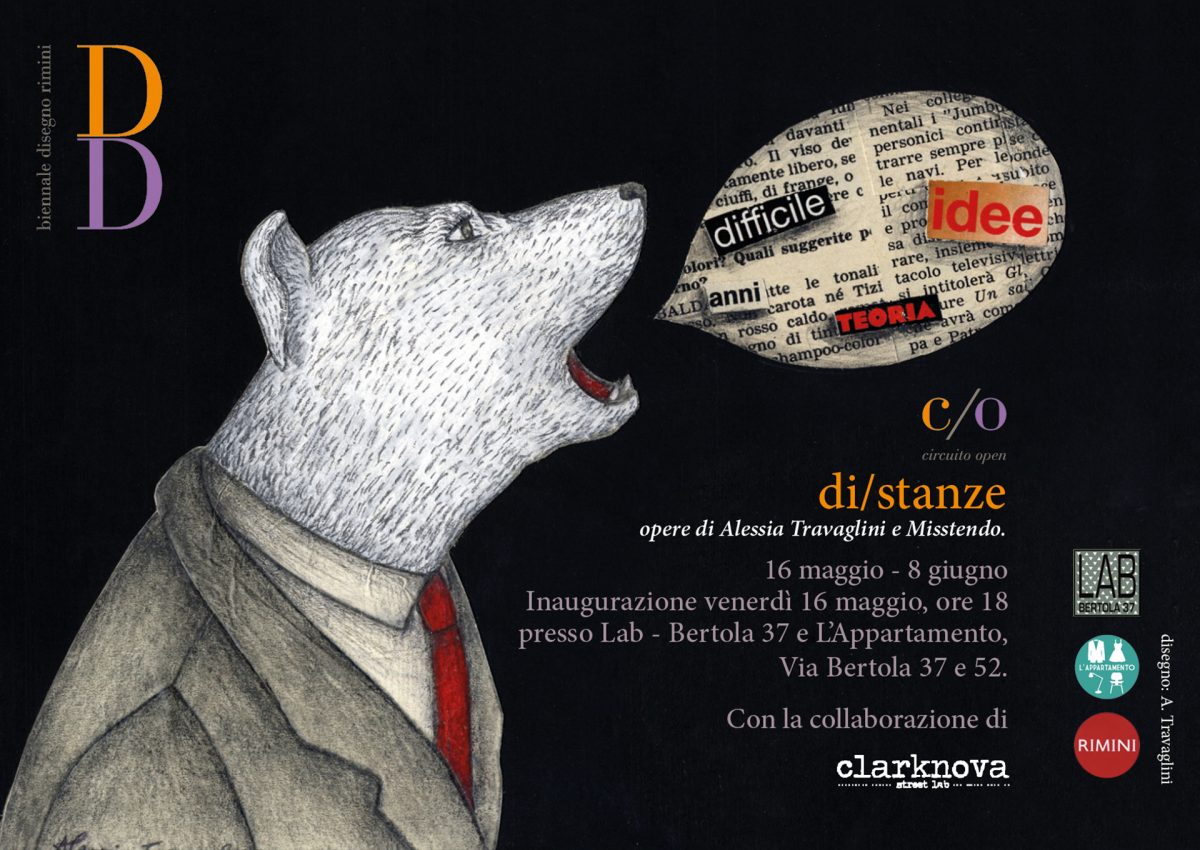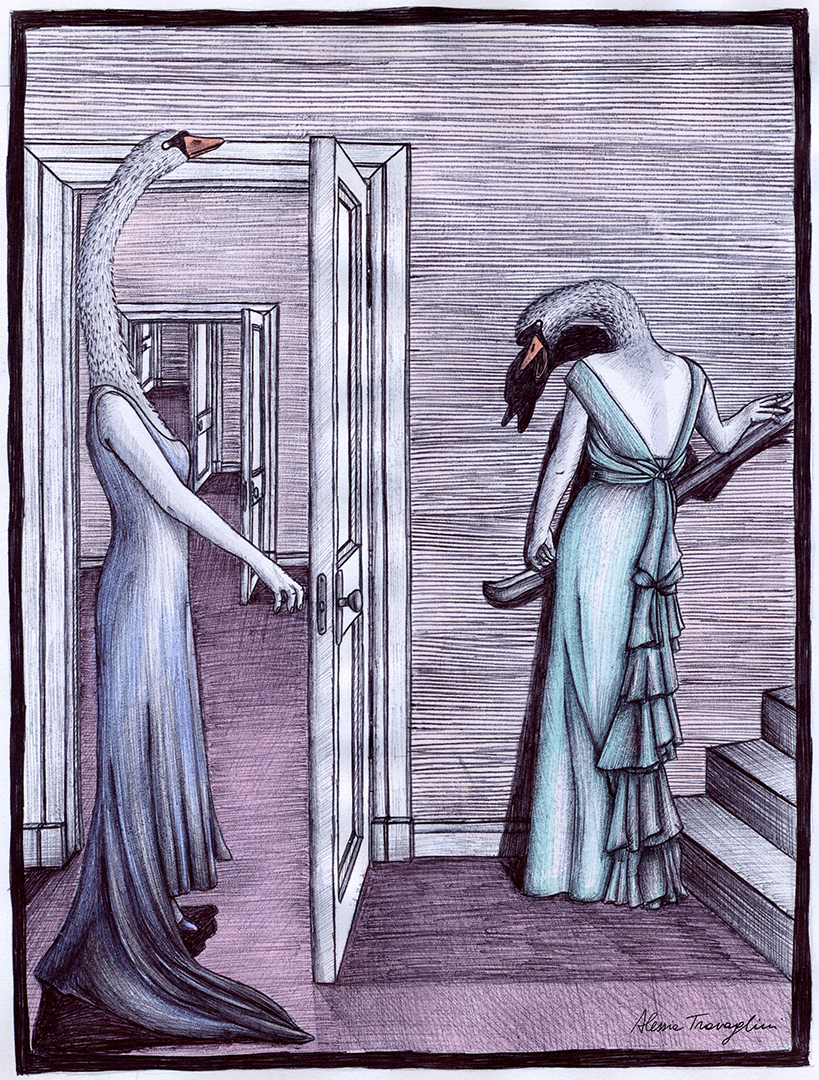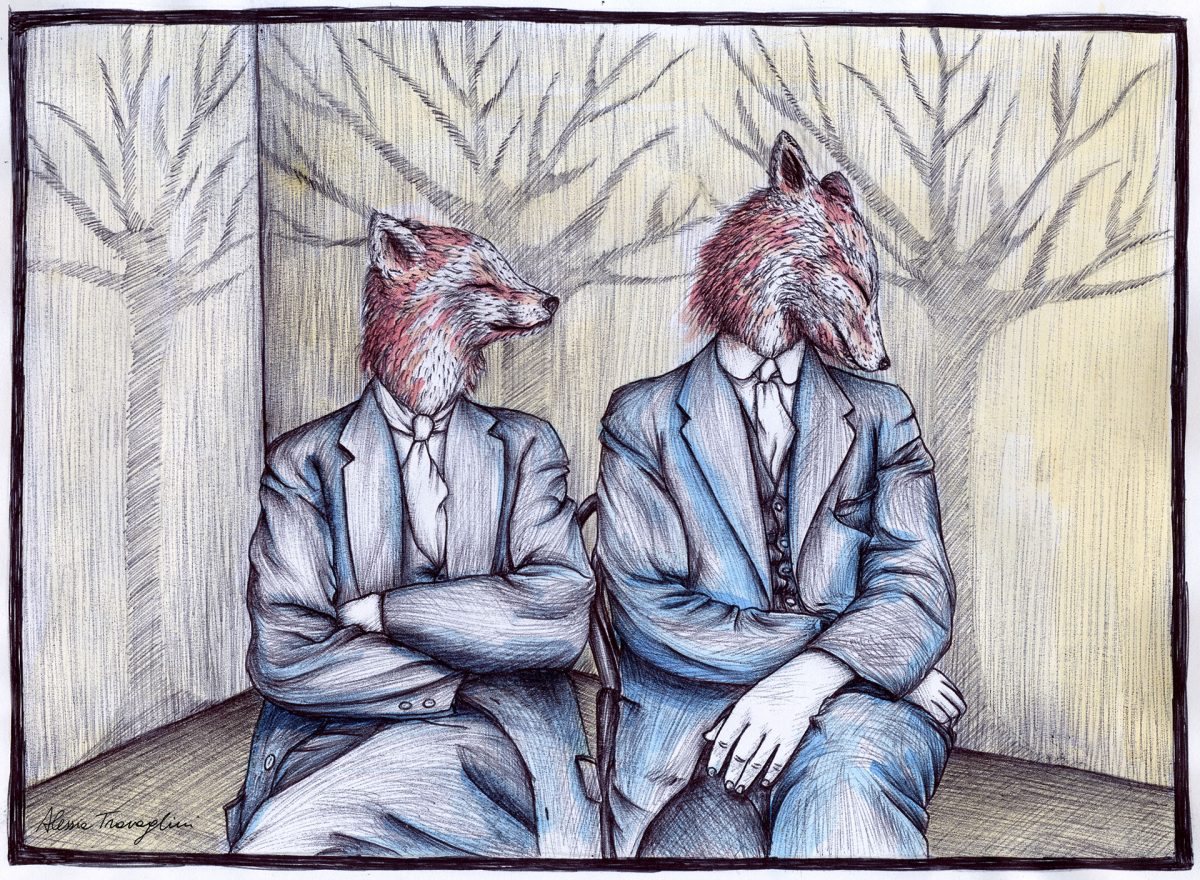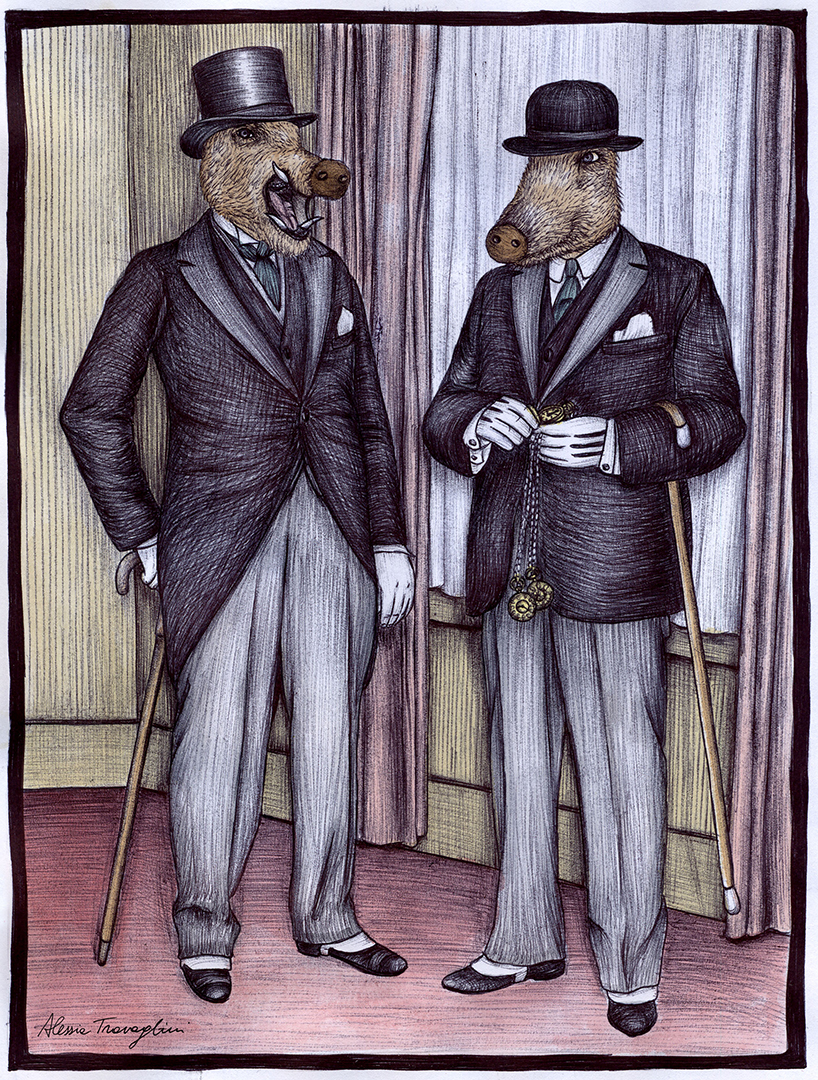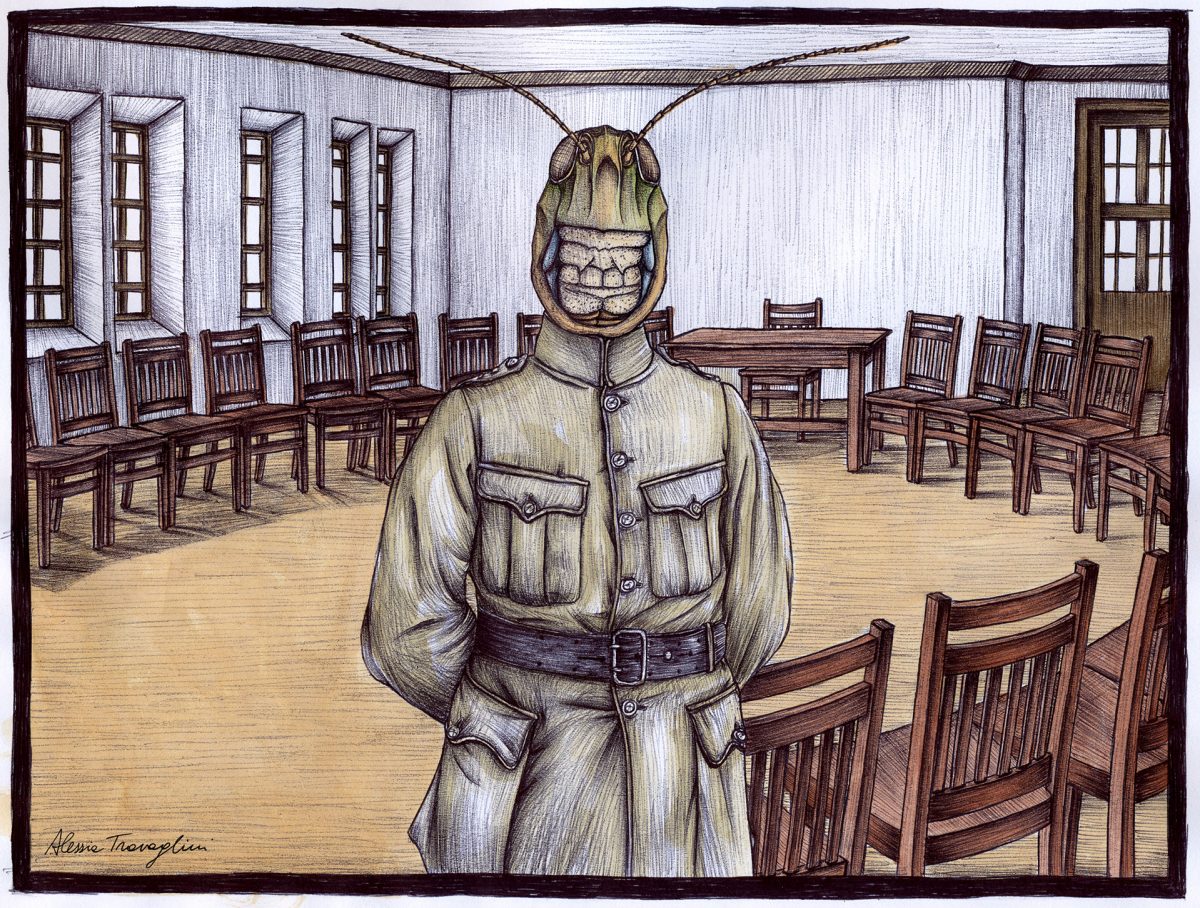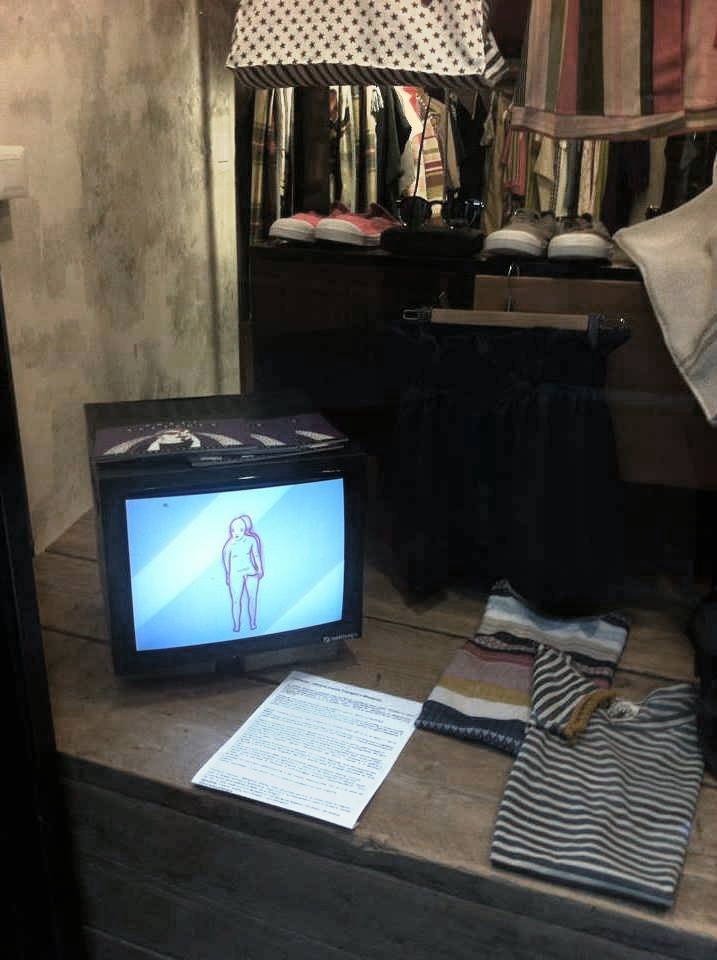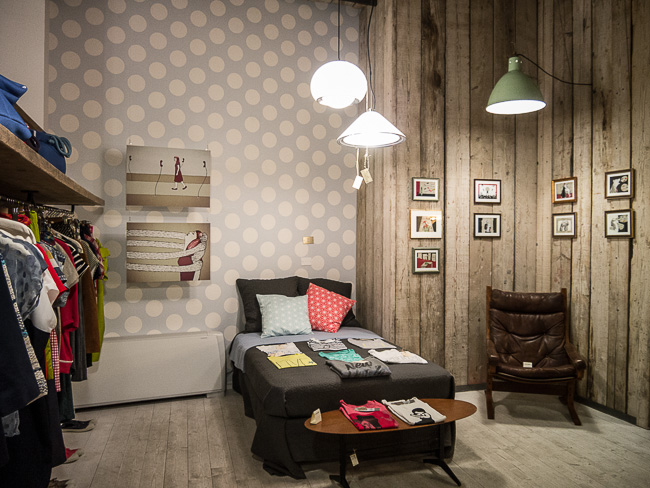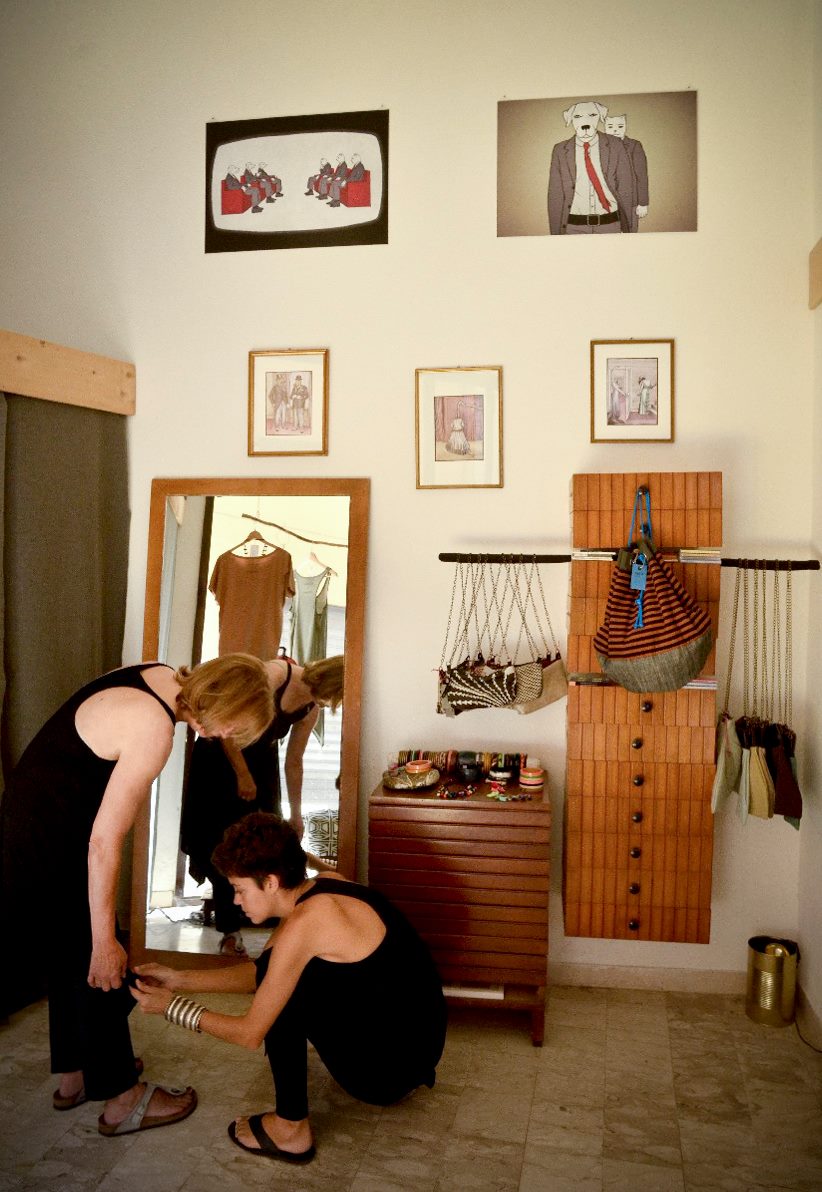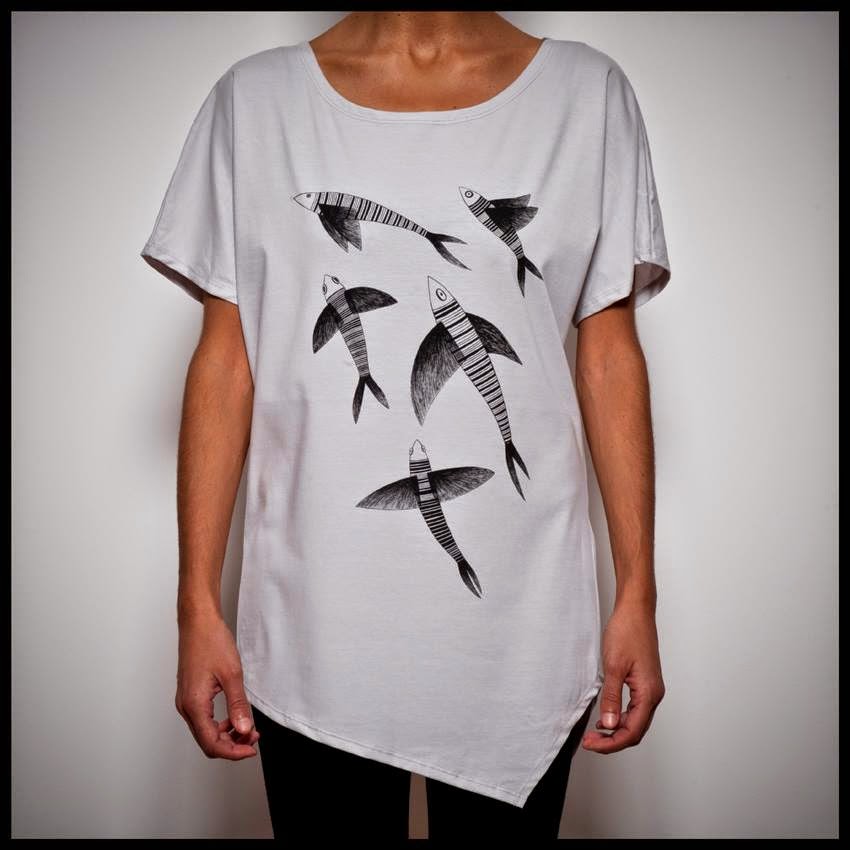 Di/stanze exhibition by Alessia Travaglini and Misstendo, curated by Patrizia Quaranta in collaboration with Clarknova, l'Appartamento and La Biennale del disegno of Rimini.
Rooms intended as a closed, circumscribed place, from which we enter and leave, in which surreal characters and places are on stage, they subtly hint at a restless and melancholy world and take us far away, elsewhere.
This is what links the worlds of the two artists involved Alessia Travaglini and Misstendo, who with their work exhibited in different spaces of the street, accompany us on an exhibition itinerary made up of small traces and which finds its fulcrum in the center of via Bertola.