Crazy Sketches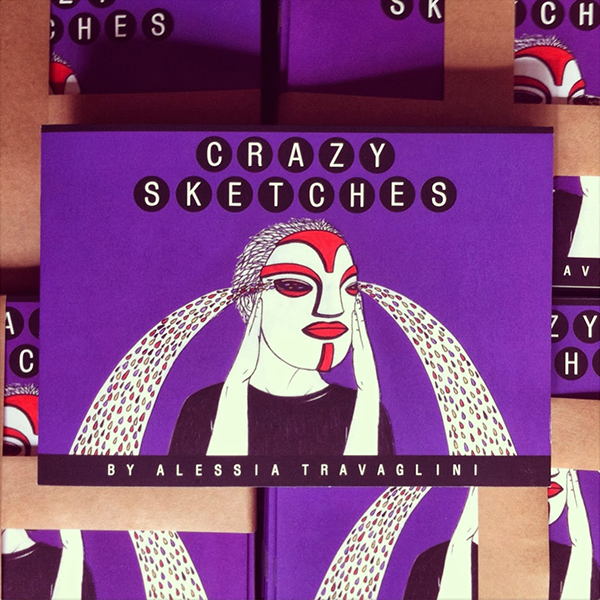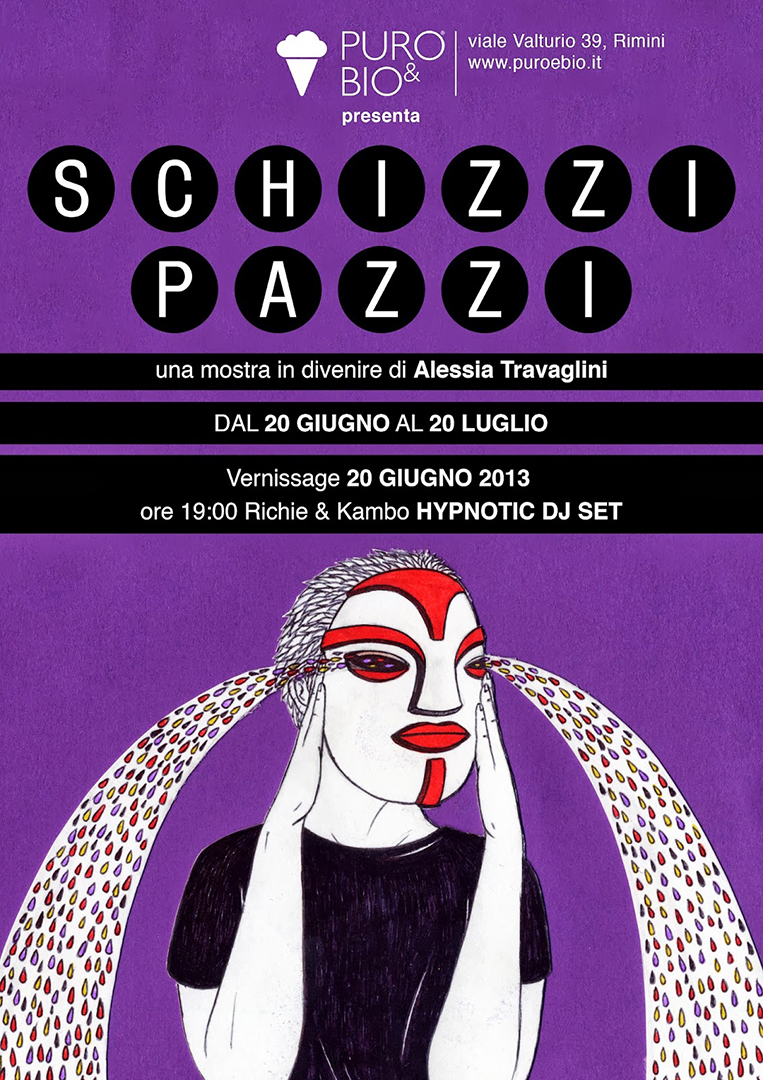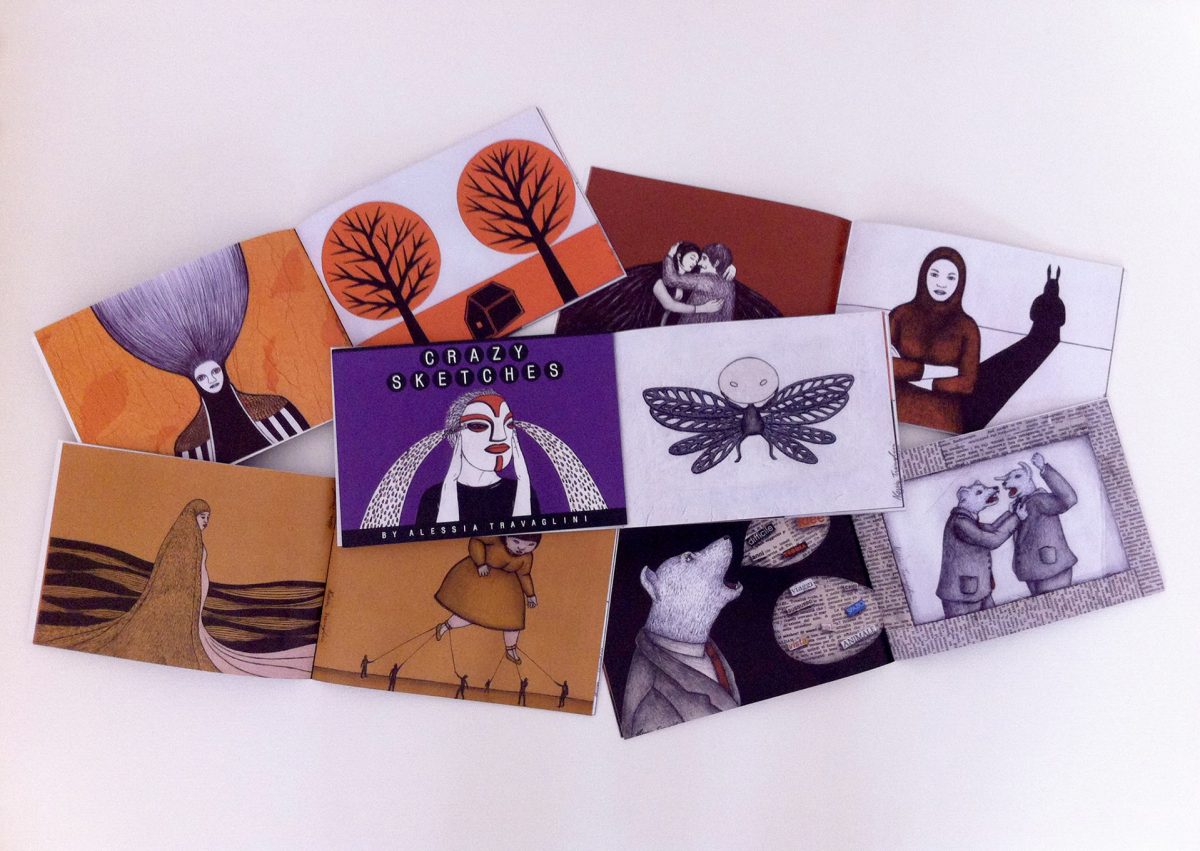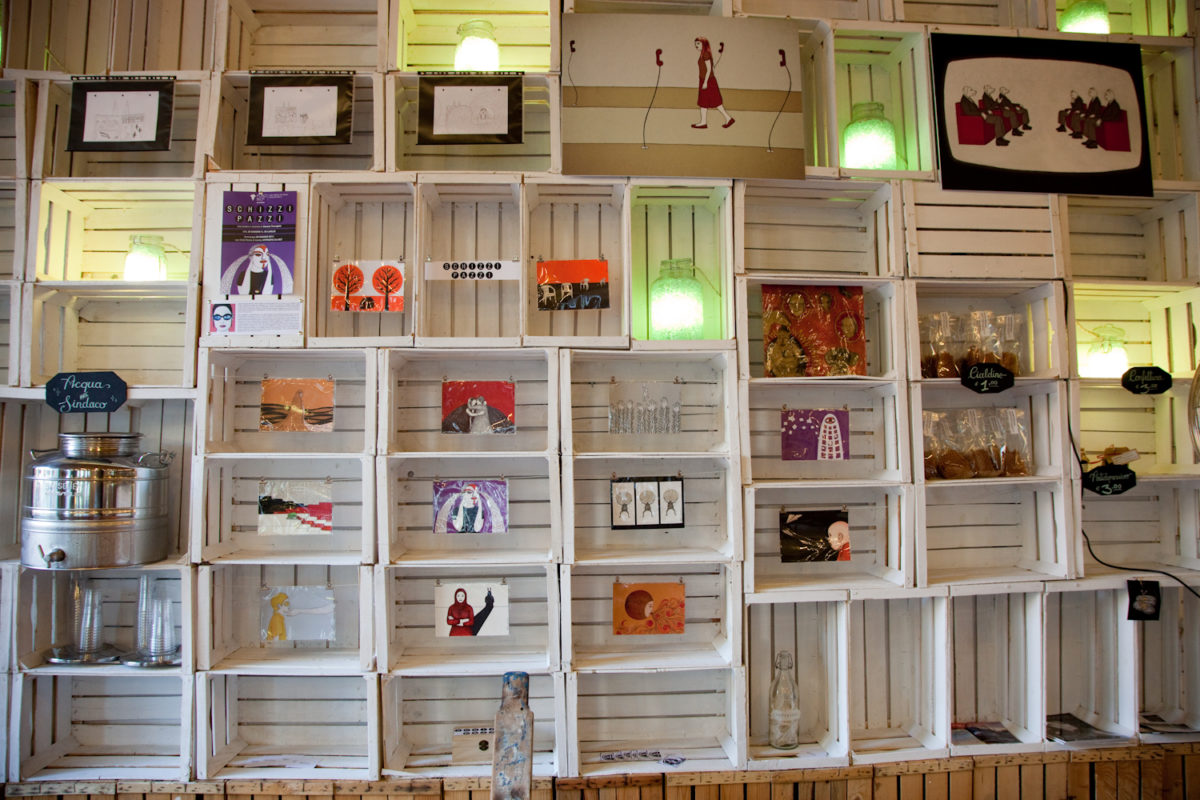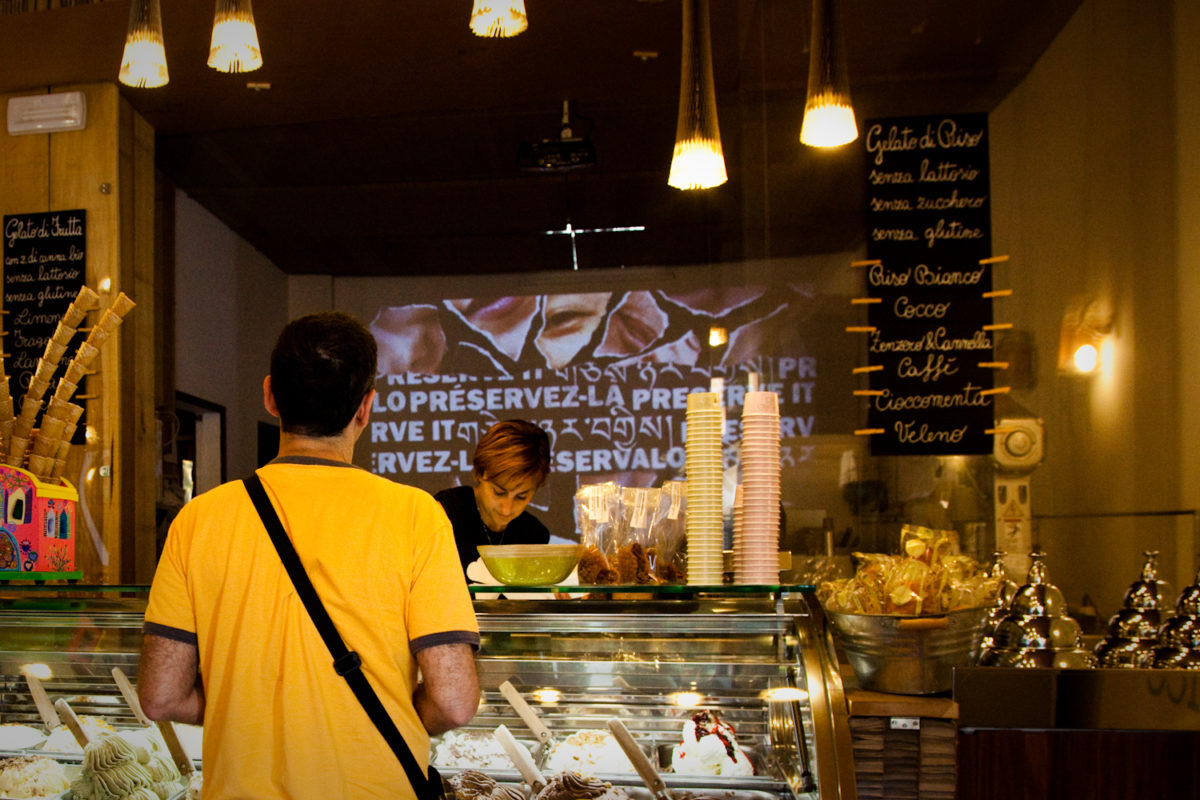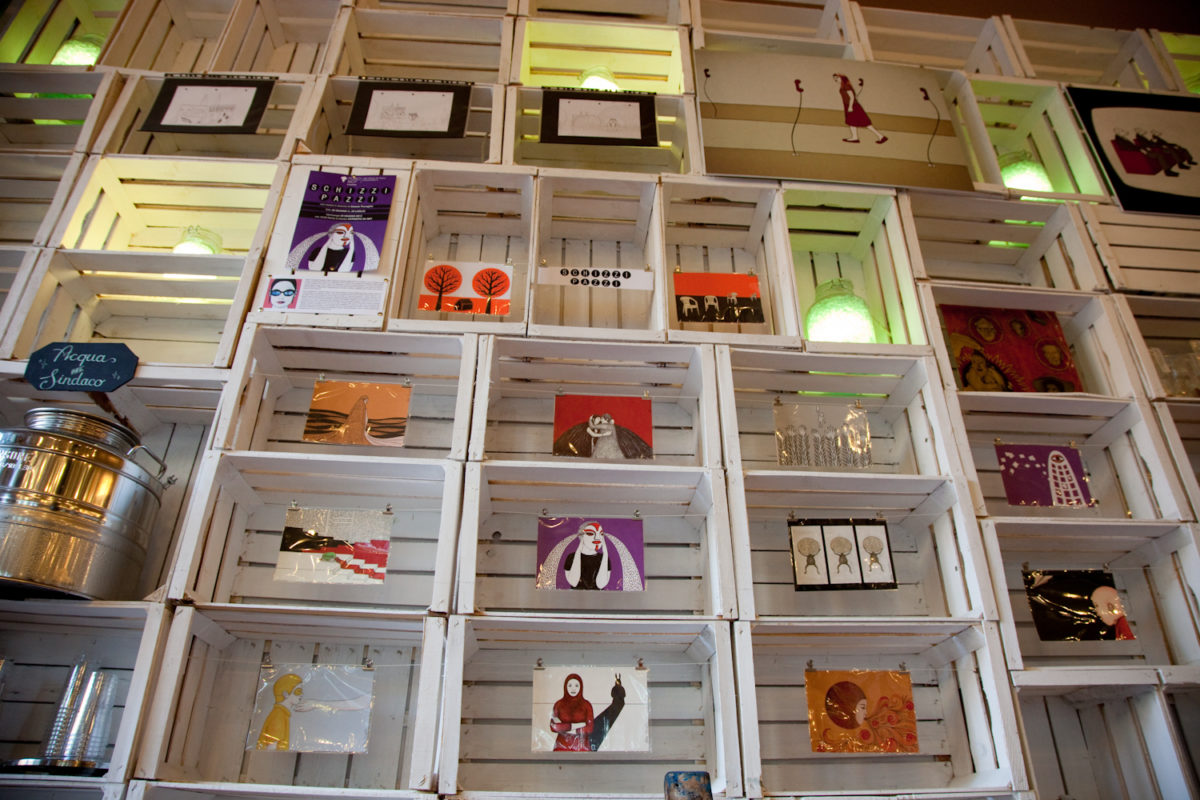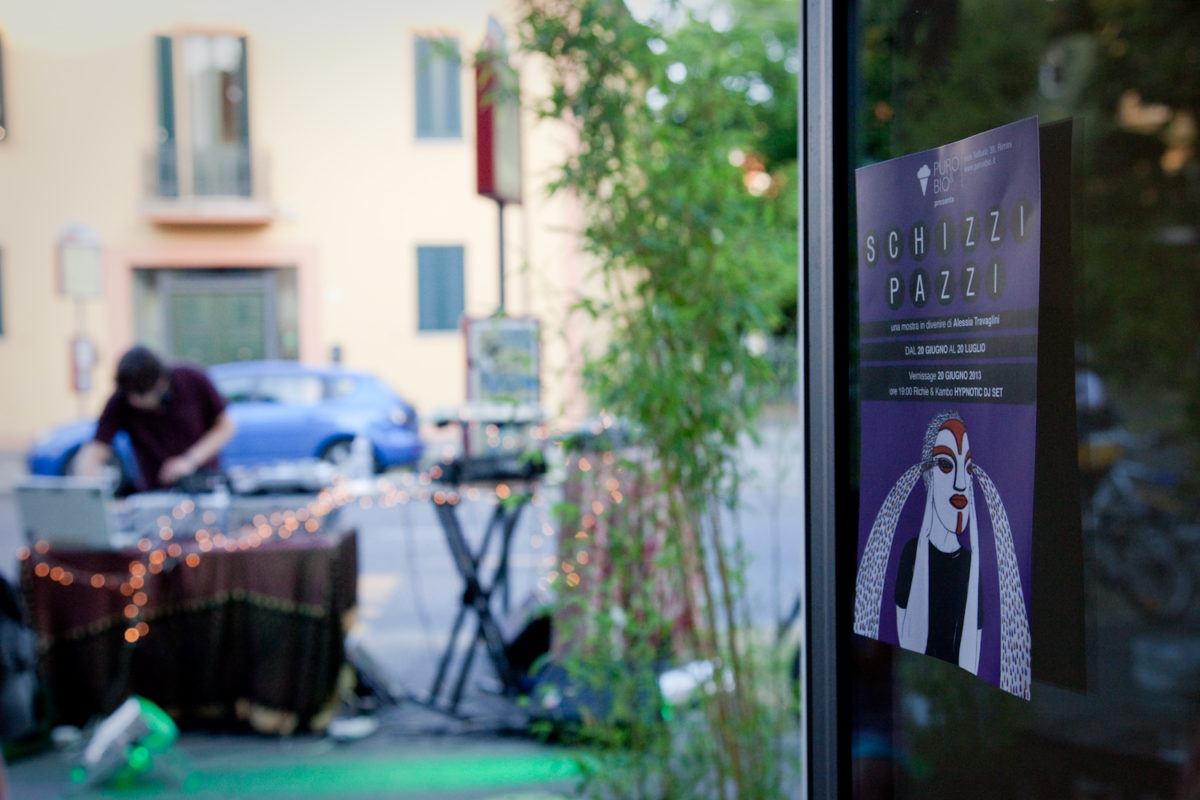 CRAZY SKETCHES – Limited Art Zine (size closed: 14,8 cm x 21 cm)
An art zine of 28 surreal pages containing a selection of my crazy colored drawings, sketches and collages. An independent edition of 200 copies professionally printed on high quality matte paper (cover 300 g, pages 170 g)…and it looks really great !
Crazy Sketches is a project started with an unusual exhibition in a very good ice cream shop called Puro&Bio in Rimini (Italy). People could discover some of my animation short films, original animation sheets, prints of my work Silenziosa-Mente and some brand new crazy sketches while enjoying their ice cream !
In the middle of the wall I left a message: « if you like a drawing, take it ! Free offer ». It worked! Clients left their offers and for two months I drew many new Crazy Sketches !
To remember this adventure, I decided to publish a limited art zine with my 'lost drawings'… and now you might think : « Where can I get it ? ». Well, you can go to my SHOP or contact me here.
Some drawings are downloadable at my BUYMEACOFFEE page : buymeacoffee.com/thechoiceisred/extras